We have developed a strategy to help build our community and give you an opportunity to be a part of it.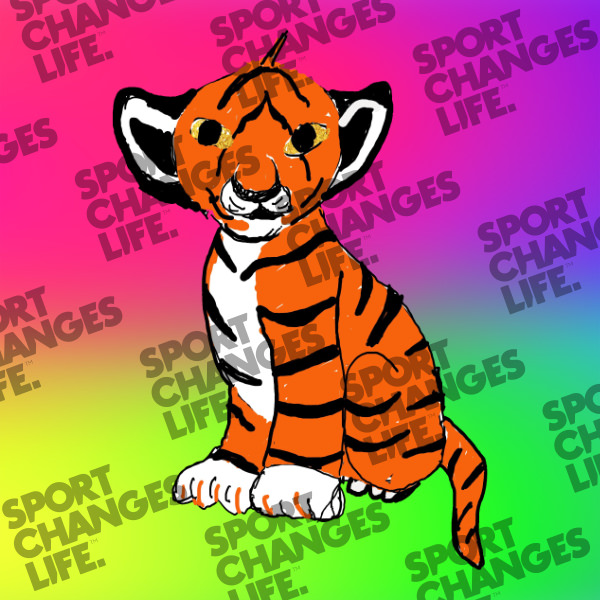 By purchasing an SCLF Token Gift you can own a key message delivered during our sessions. This will give you immediate insight into our work.

We have designed a SCLF Token Gift Family to promote and highlight key human characteristics that can make a difference to someone's life.
You can choose an everyday human trait, such as, happiness, empathy, kindness, or teamwork to share as part of our programs.
Each time we use this token with young people you will receive a message of thanks, a reminder of the impact you are making.
For example, when we use the EMPATHY GIRAFFE token as a teaching tool you as the owner will receive a message from the SCLF team thanking you for your support. "EMPATHY GIRAFFE has been busy today."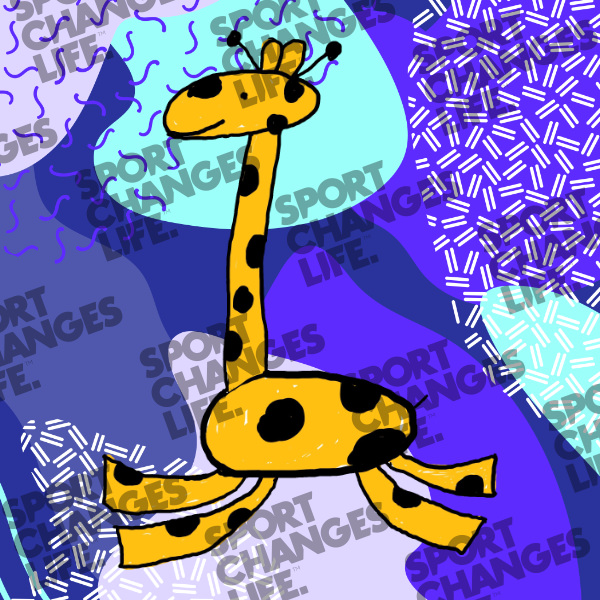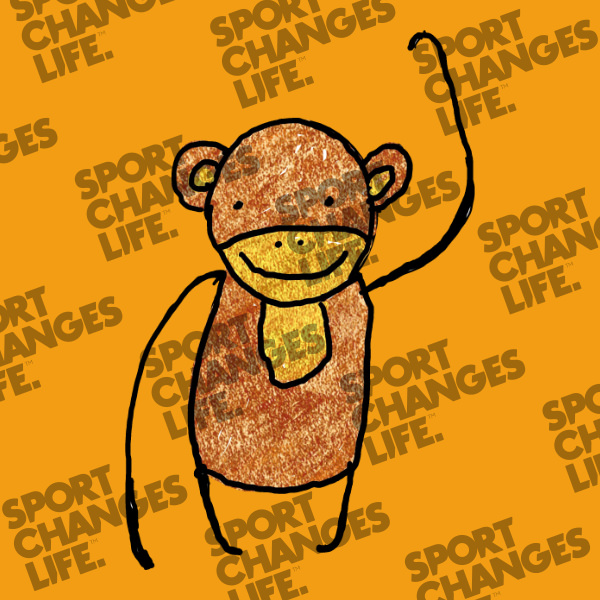 Each Gift Token has 5 levels of increasing value linked to their availability
Level 1: GATHERING x 25
Level 2: SHARED INTEREST x 15
Level 3: SPECIAL CASE x 10
Level 4: RARE CASE x 5
Level 5: RARIFIED x 1

(56 Tokens available in total)
The Purpose
Each image has a meaning statement used throughout our programs as a teach/learning tool.

We are releasing the first 60 SCLF gift token images and we would love you to consider purchasing one to become a member of our SCLF donor family.
All funds generated go directly to Sport Changes Life Foundation programs.
This is the beginning of building a wider family who share and wish to celebrate the mission of the Sport Changes Life Foundation.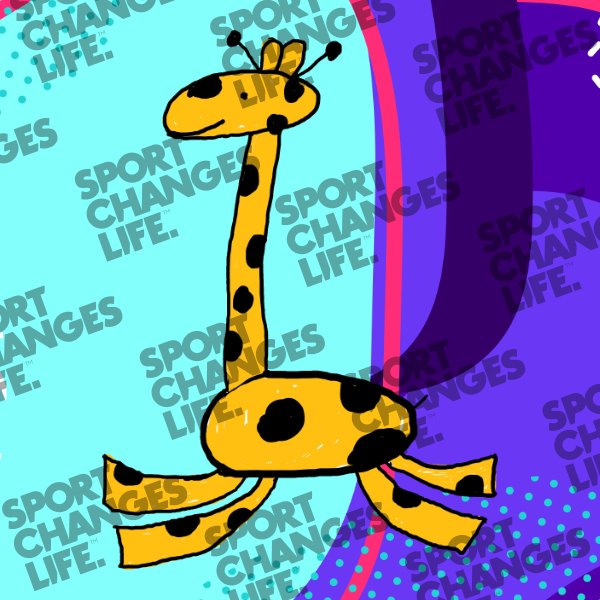 Buy Token Gifts to Donate in your country.